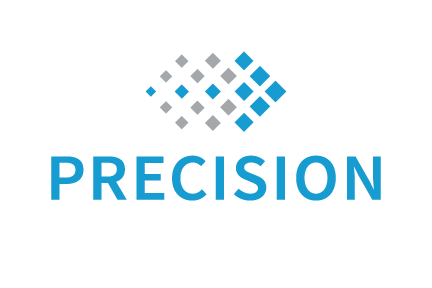 I can access the latest technologies that meet my needs, affordably?
Precisely.
Affordable Access At Your Service
Precision Eye Services affordably delivers a complete mobile and fixed ophthalmic solution to your practice – providing the technology you want, when you need it. With our Pathway to Excellence Program, there's virtually nothing stopping you from setting a new standard of excellence for your practice and your patients.
Choose your path:

Set A New Standard or Excellence
As a pioneer in mobile ophthalmic services, we are committed to providing only the most advanced technology available today, along with the comprehensive support you need, so you can follow the path to greater success.

Removes up-front capital equipment costs
Eliminates ongoing costs-of-ownership, including costly annual maintenance contracts
Optimizes cash flow with payments due at end of 30-day billing cycle
Manages Lens Consignments
Highly Efficient Report and Replace Inventory Management Processes
Technology Upgrades Available

BEST FOR YOU & YOUR PATIENTS
Allows you to stay on the cutting edge of technology
Offers your patients the highest quality surgical options in the comfort of your surgical environment
Fosters your future patient pipeline
Leverages a proven model for growth based on outstanding service and premium technology
Cutting-Edge Technology and Support For All Your Ophthalmic Surgical Needs
Our comprehensive services provide best-in-class technology with expert support you need. We help ophthalmic professionals and facilities improve outcomes by offering both mobile and fixed outsourcing options that provide the latest patient-ready equipment and solutions. Solutions designed to boost clinical excellence, increase operational efficiency, and drive economic value while helping you provide better care for patients.
Have Questions?
We will find a solution for your ophthalmic equipment needs together.
Why use Precision Eye Services?
Complete Solution to Cataract Services, Supplies, Inventory
State of the Art Technology
Future Technology Upgrades Include OR Safety & Efficiency Infection Control
Expertise in Multiple Ophthalmic Specialties: Cataract, Glaucoma, Cornea, Retina
Custom Inventory Management
Package Per Procedure
Management of Lens Consignments