I can access the latest technologies that meet my needs, affordably?
Precisely.
OUR ADVANCED OPHTHALMICS PORTFOLIO
Precision Eye Services affordably delivers a complete mobile AND FIXED cataract solution to your OR, providing you with the premium technology you want, when you need it.
Cataract | YAG | Femto cataract | Glaucoma | Refractive
Choose your preferred equipment from our inventory of the latest technologies:
Microscopes
Phacoemulsification systems
YAG lasers
IOLs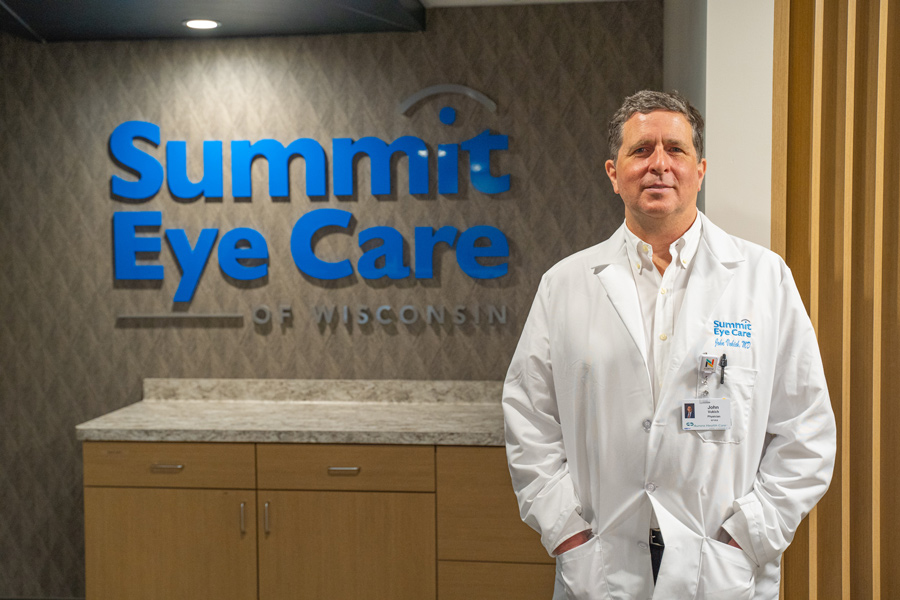 A COMPLETE OPHTHALMIC SOLUTION. A ROADMAP FOR SUCCESS.